TCICTCM instructors are shown below in alphabetical order. For reasons of readability, we only included graduate-level degrees, local medical degrees and the highest title registered with the CTCMA of BC. For detailed backgrounds of our faculty.
Image
Name
Designation
Short Description
Social Links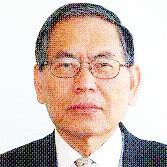 Honorary Advisor to TCICTCM; Founding President of the College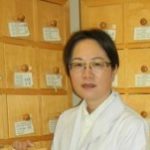 President and Senior Educational Administrator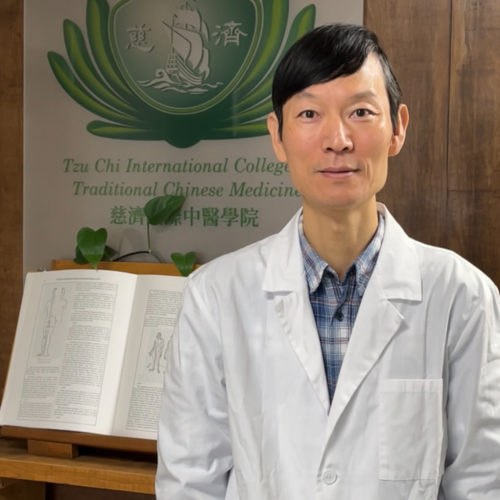 Vice President, Director of TCICTCM Clinic, Instructor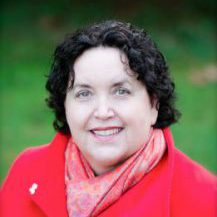 Catherine Cameron, Dr.TCM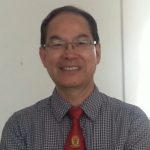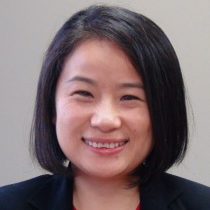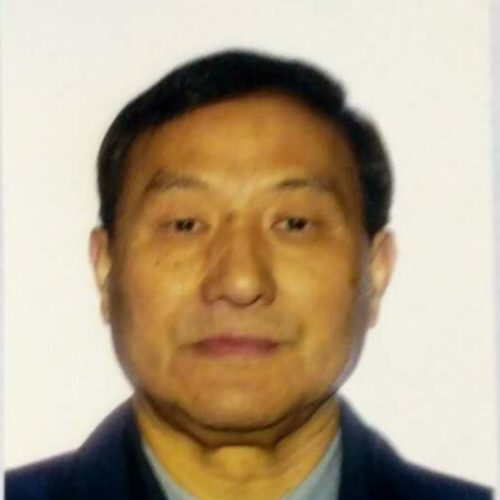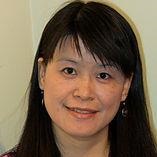 Li-Hua Chiang, R.TCMP, PhD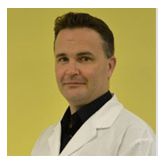 Calvin Crichton, Dr. TCM, M.Div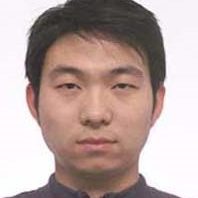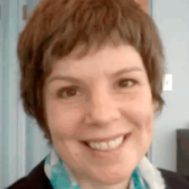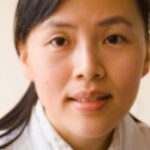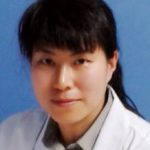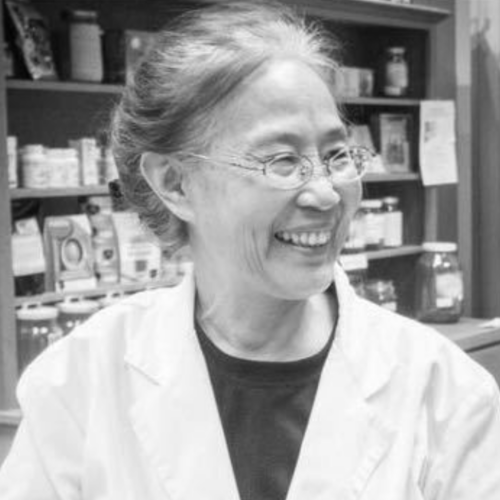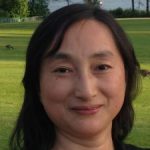 Zhihong Huang, Dr.TCM, Ph.D., M.TCM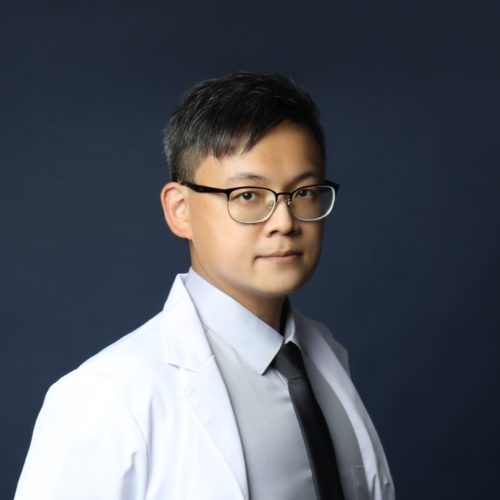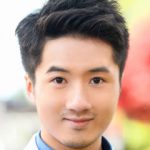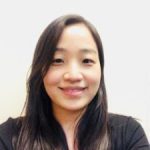 Jaewon Jeon, Dr.TCM, M.Sc.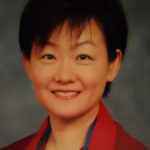 Hsien-Ju Claire Kao, Dr.TCM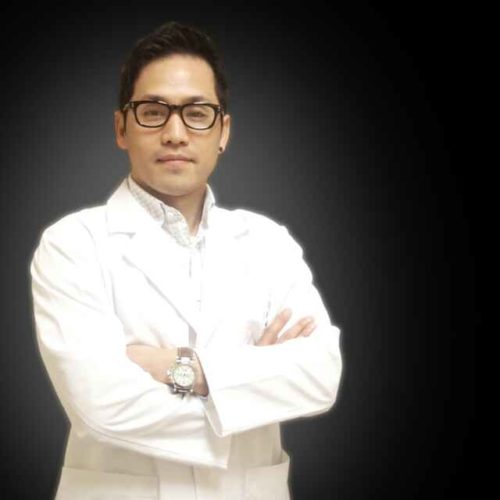 James Hyoun Soo KIM, Dr.TCM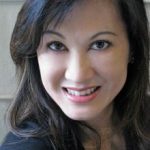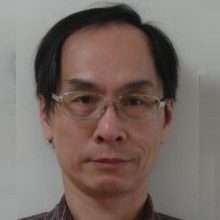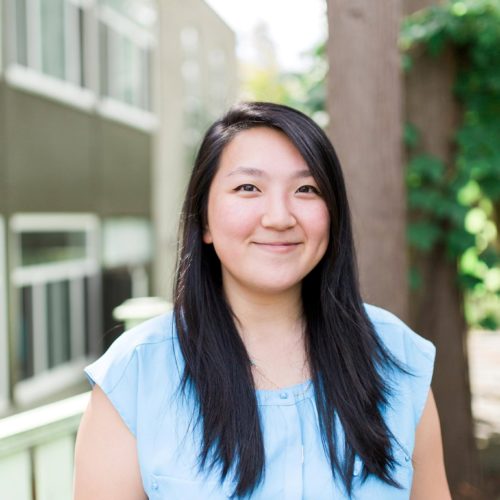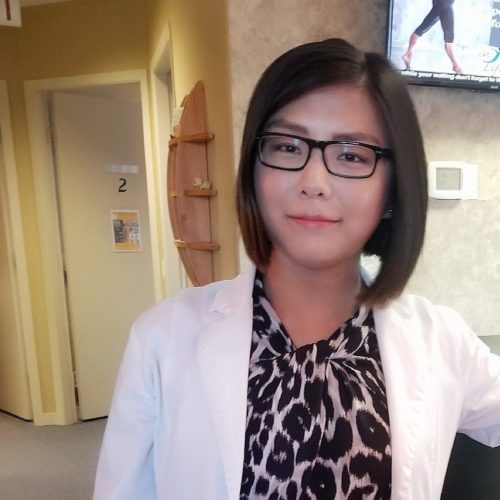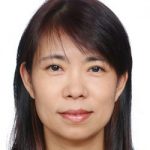 Emily Liu, R.TCM.P., M.TCM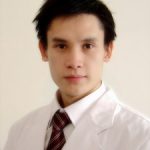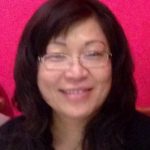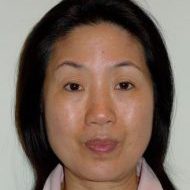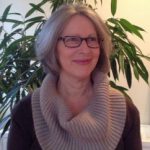 Shauna Mullinix, R.Ac., M.Ed.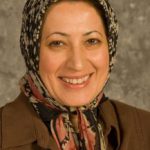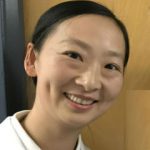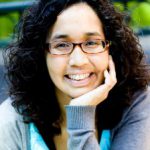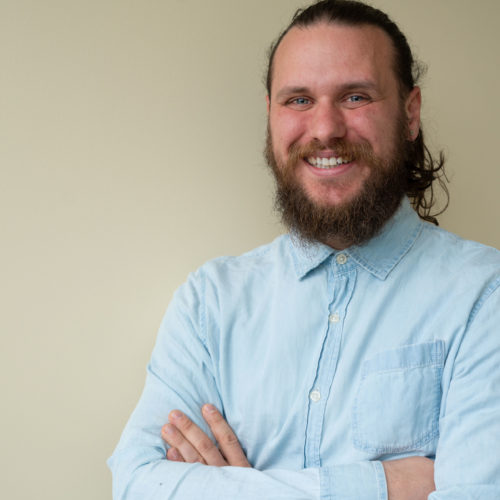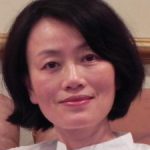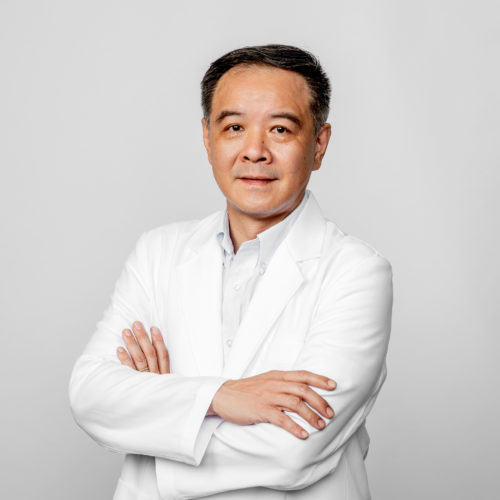 (Eric) Chia Hung Wei, R.TCM.P.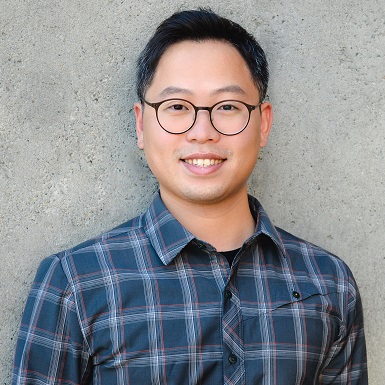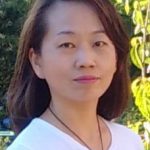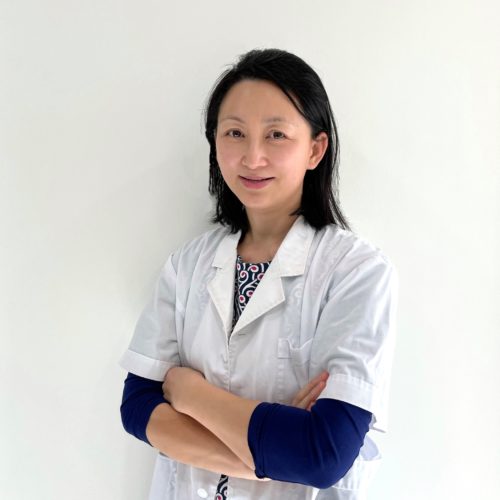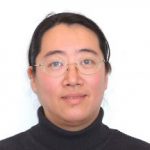 Kejian Zhang, Dr.TCM., M.TCM.